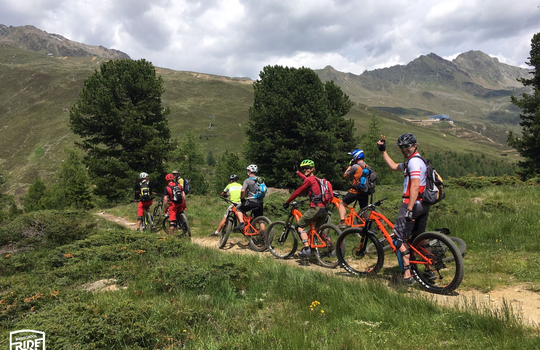 Easy Ride Camp
We will show you how easy it is to get started biking with professional help and support.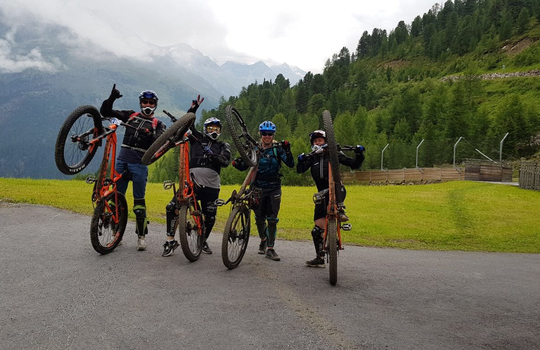 Intensiv Easy Ride Camp
Start your biking experience intensively with the support of professional guides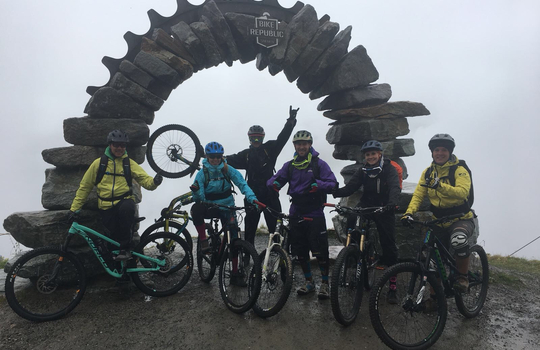 Intensiv Flow Ride Camp
Intensify and expand together with us your riding technique and skills in our homebase and in the Bike Republic Sölden on four eventful days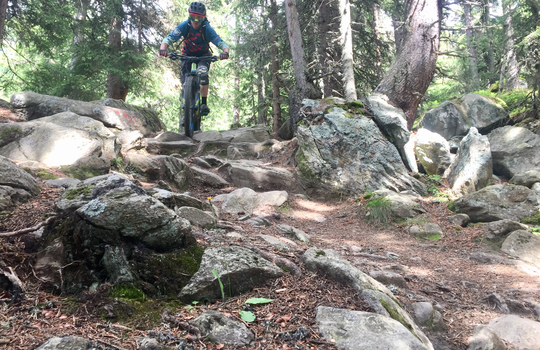 Heavy Ride Camp
Show what you can do. Full of energy we will be reaching the peak of riding techniques on the nicest trails of the Bike Republic Sölden.